Shine your light
 into the world
Conversations - Group programs - Retreats
Discover your true magnificence.
Share it with the World.
Experience life with peace, clarity and creative solutions to life's curve balls
You are ready to thrive.
To discover your true essence and share it.
To renew your courage to play along with life.
What if life and work felt light and playful? If creative solutions and ideas flowed effortlessly to you?
YOU can feel supported by the life force.
YOU can survive and thrive through anything you experience.
YOU can be heard, seen, and acknowledged.
I help you discover all that you are capable of, so you can shine your light and live with ease
I listen to you - your essence behind your thoughts and stories - so you can rediscover all that you are capable of and regain your clarity.
Clients often say they feel calm and uplifted after we speak. You will see that the calm and creativity are not in me, they are in you.
My clients experience that they spend less time at work and accomplish more with a feeling of ease and playfullness.
Even when life seems troublesome, they experience a sense of calm underneath it all.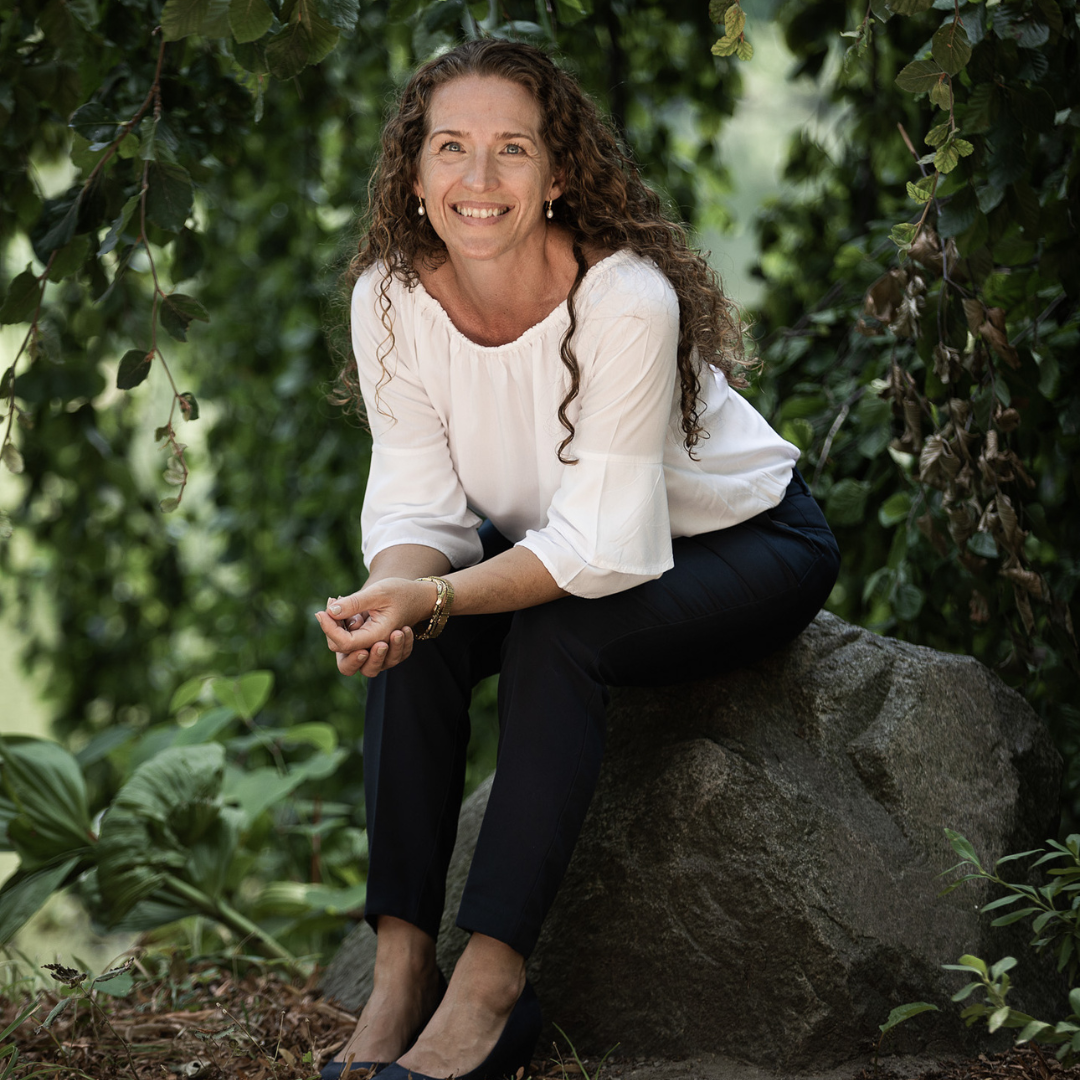 You want to achieve the highest standards of creative solutions and productivity for your company.
You want to be an authentic leader.
You want to do it all at ease, in balance.
You want to leave work uplifted and energized for your life at home.
You are in the right place!
I would love to support you in achieving that.
Discover how your thought system works and stop holding yourself back from enjoying everything life has to offer.
Discover how amazing and powerful you are and reconnect with your inner wisdom that is always there to guide you safely and creatively through life.
Discover an uplifting life with peace and clarity.
Book a free 30 minute call to discover how I can be there for you.
Rebalance Half-day Immersion
Reconnect and rebalance to the sound of your inner knowing.
You will feel energized and uplifted like you have woken up and fallen in love with live again. With clarity on who you are and how to see your path forward.
Three hours of self-care and self-love starting with a lovely breakfast in a calm setting with nature views while you settle in with your soul.
Deep conversations in nature. A space to (re)discover serenity and clarity.
Book a clarity call to see if this is for you.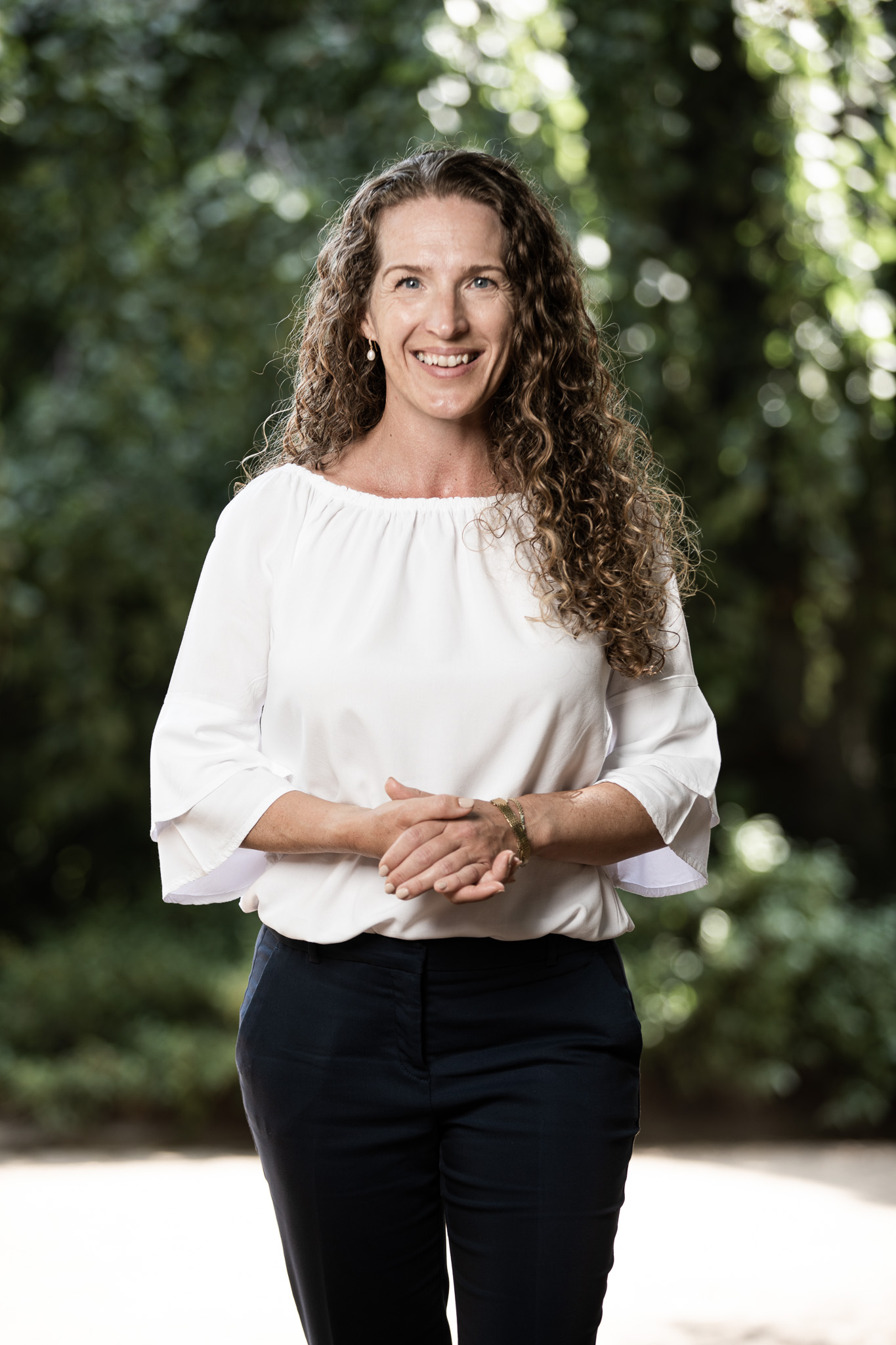 "Rather than having to work hard at it, I experience achieving my goals easily"
Dorthe is special. Truly. I had no idea what to expect from her coaching, and it was exactly what I needed. In one conversation she was able to get right at the heart of my thinking, question it, and then free me from it. I get so stressed from all the businesses I run, and she gave me the lasting experience of doing it with ease. That's something I didn't know I needed, and yet it was exactly what I wanted and needed. I'm achieving more of my goals, quicker and easier. She is amazing!
Mikel Samaniego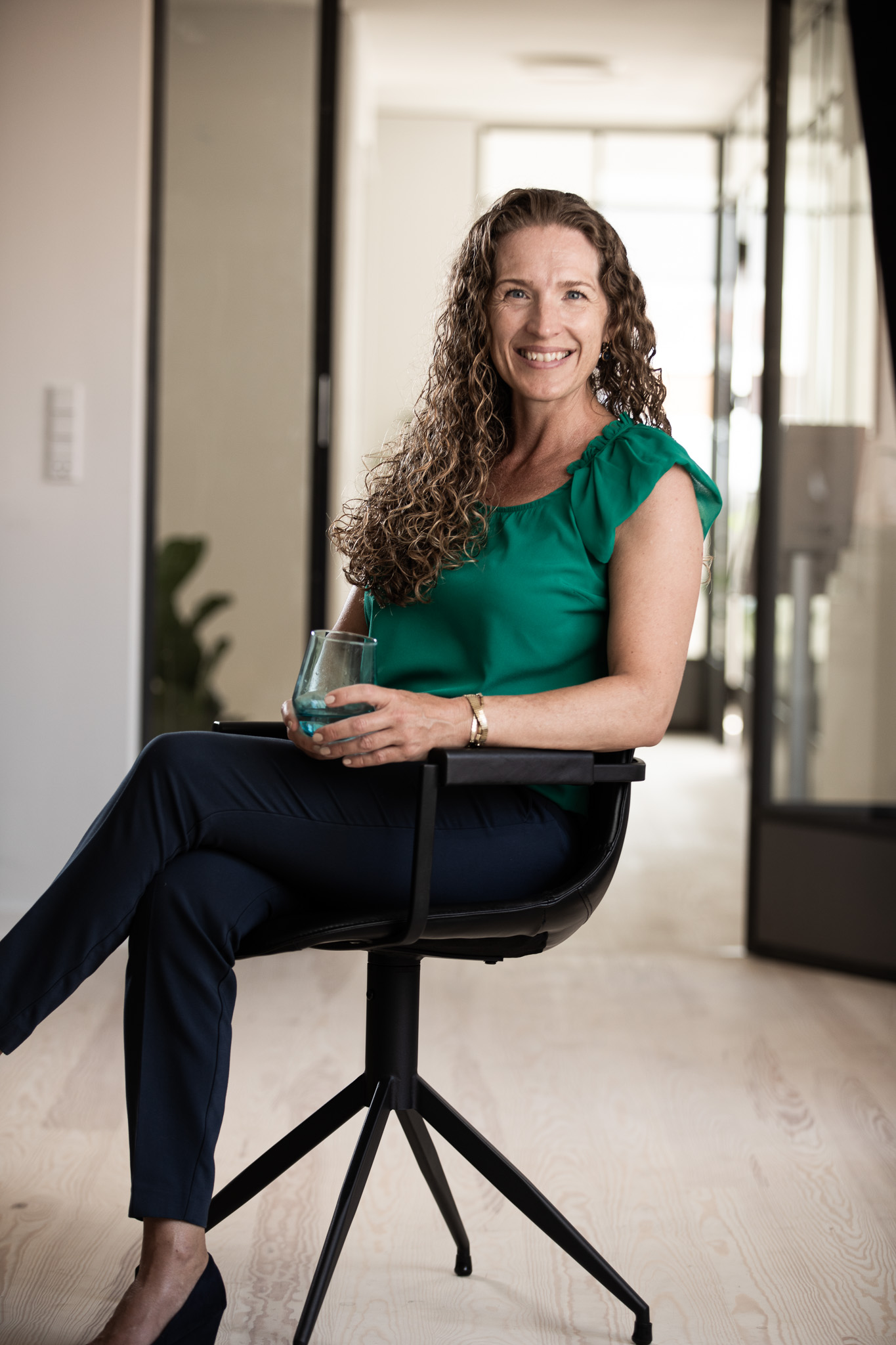 "I experienced a level of deep awareness that allowed my inner guidance to rise effortlessly"
In conversations with Dorthe, I experienced a level of deep awareness that allowed my inner guidance to rise effortlessly. Dorthe provided an unconditional, loving space, which I have rarely if ever witnessed in my life with anyone. During this conversation my separate conscious insecurities disappeared, which allowed the most natural flow of wisdom guided by a nudge of unspoken encouragement by Dorthe, which helped me witness my own genius.
Cory Burdick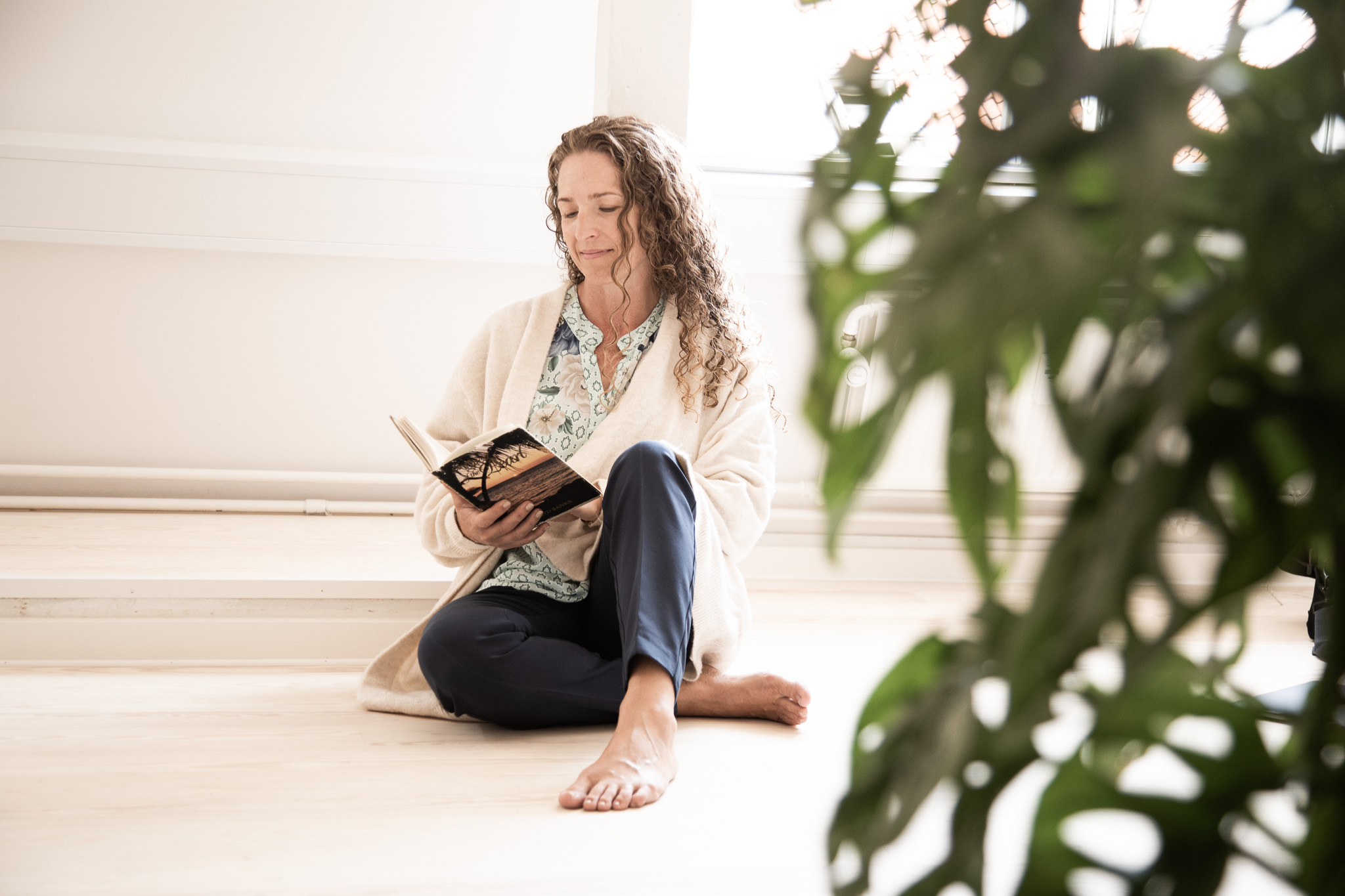 "Dorthe has a fantastic way of conveying The Three Principles and is absolutely fantastic at meeting everyone with loving openness"
"Let the Light Guide You" Retreat was a wonderful experience of deep connectedness and warmth of heart. Dorthe has a wonderful way of conveying The Three Principles and is absolutely fantastic at meeting everyone with loving openness. I can warmly recommend it to anyone who needs a little self-indulgence and deeper reflection into the three principles.
Mette
I am here to hold a space for you to discover the calm and creativity for yourself. To connect with all that you are and all that you know in a way that will help you:
Listen - to life and your inner guidance
Discover - who you are and how your experience of life is created
Clarity - experience clarity on the best solutions and the right path for you
Shine Your Light - lead your life (and your employees) with authenticity and ease
Everything I offer is grounded in The Three Principles (3P) as discovered by Sydney Banks.
Balance Your Everyday Life
Navigate your everyday life with ease, clarity and creativity
This is a small group program with a maximum of 12 participants. We will explore the nature of The Three Principles and renew our courage to play along with life.
Lars and I will facilitate this in-person program together.
We can't wait to dive in and explore with you.
Six Wednesdays at 6:30-8:30 pm beginning November 1, 2023.
"Dorthe's retreat has helped me to feel and see the strength in that life lives me"
Karina
"I left feeling that my somewhat half-withered vitality had been fertilized and watered and was now in full bloom"
I attended Dorthe's retreat in June, and it was a very enriching and uplifting experience. Dorthe managed in her own warm-hearted and helpful way to create a very trustful and confidential space that provided good breeding ground for insights and reflections. My best recommendations for this retreat.
Annette
"I was uplifted and happy and got to reflect a lot both during and after the retreat"
And it is always fantastic that so much familiarity can arise so quickly, but also reflection in such a group, where you do not know each other.
A.K.
"It was the most wonderful weekend filled with heart space shared with some lovely women"
I went on a retreat with Dorthe in her home. It was clear to feel Dorthe's welcoming and open arms and that we simply had to feel at home. It was the most wonderful weekend filled with heart space shared with some lovely women, where there was room for everyone. You have such a nice and calm way of communicating. Thank you very much and can highly recommend the experience.
Charlotte
Radiate Your Essence Online
Radiate Your Essence Online
A How-to-Guide for becoming visible when you are your brand
Six inspiring, hands-on, online workshops that allows you to gain valuable knowledge while you work on your own project
Gain clarity on:
Who you are as a coach and facilitator
What your unique contribution is
How to stand out from other coaches and facilitators
How to become visible online in a way that resonates with your essence
You will leave the program with a solid foundation for your webpage and social media. A foundation that shows who you are, so your dream clients can find you.
The program is in English and co-facilitated with Jacqueline Hollows.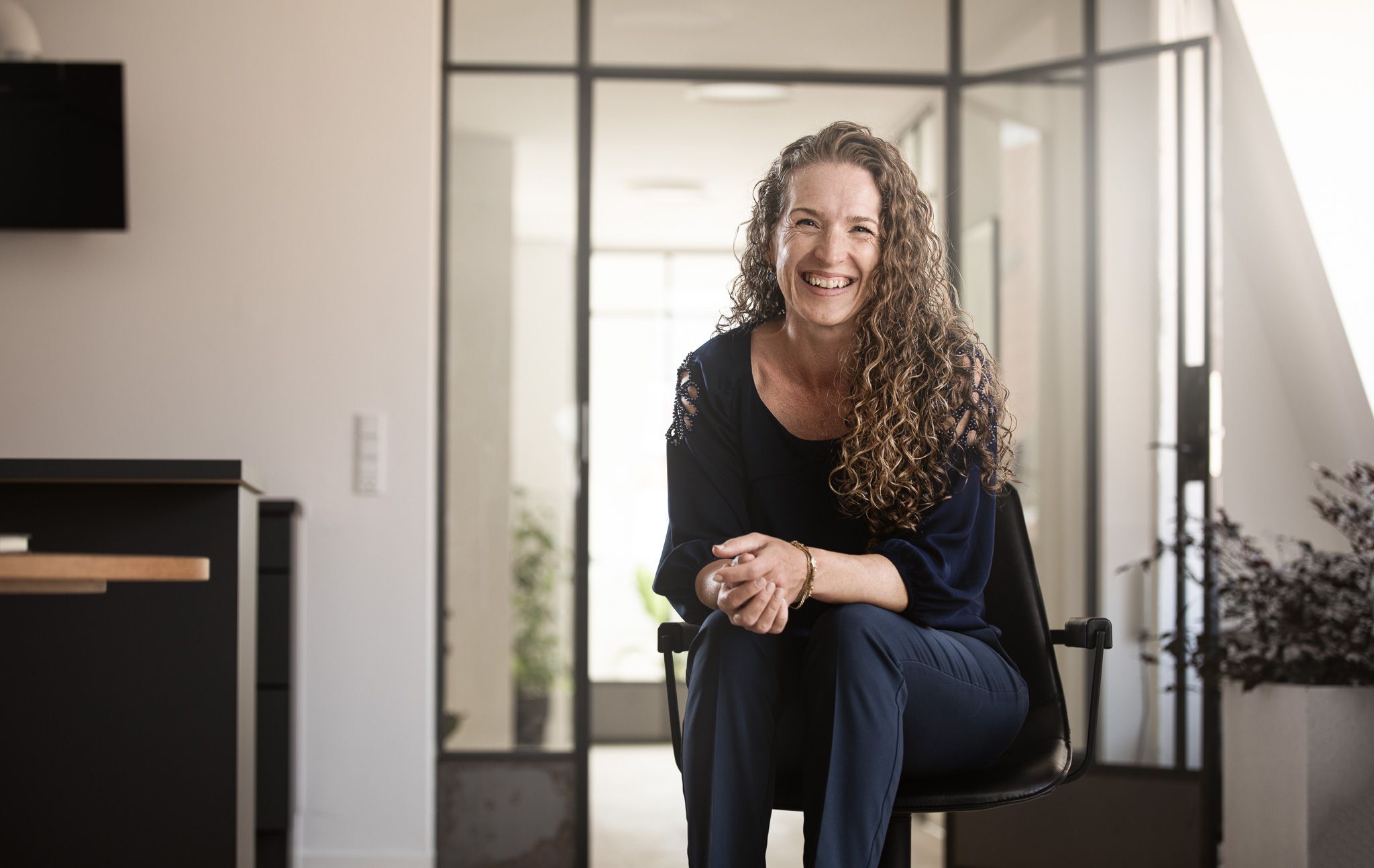 I would love to support you in discovering a life with ease and creativity and truly seeing all that you are capable of.